Services


Sundays 11am | Wednesdays 7pm
624 CR 250 Burnet, tx 78611
Venture Church is an apostolic community of Christians based in the Texas Hill Country on a mission to evangelize and equip people with the gospel of jesus christ to the glory of god in our generation.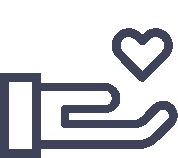 "He who sows sparingly will also reap sparingly, and he who sows bountifully will also reap bountifully. So let each one give as he purposes in his heart, not grudgingly or of necessity; for God loves a cheerful giver."